Creative by character,
digital by mission.
From the first to the last bit.
We work to grow your ideas and inspire new ones.
We create integrated, data-driven experiences to connect brands to people.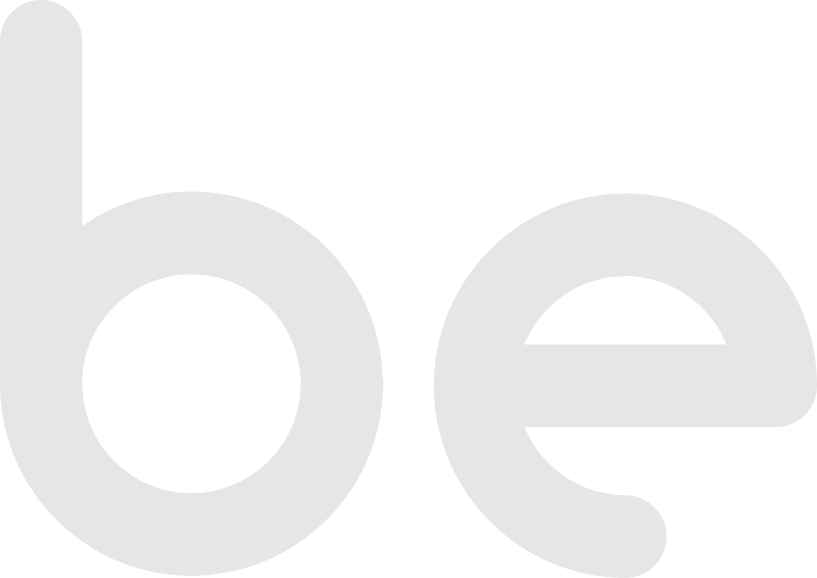 We are part of TheNetworkOne
The largest network of independent marketing and communication agencies in the world

We are part of the Metaverse Standards Forum
An international network of companies working to create a standard for the Metaverse and build the first Open & Inclusive Metaverse
Previous
Next
We are a Creative Digital Agency.
Three words that sum up our world – a complete tool kit to show you what we can do for you.
trusty
We're mad about storytelling. But when we talk about our work we prefer facts.
Ask anyone who's worked with us – or just browse our press reviews.
Digital Independent
Agency of the Year 2020