From market positioning to amplification on digital touchpoints: the evolution of a luxury brand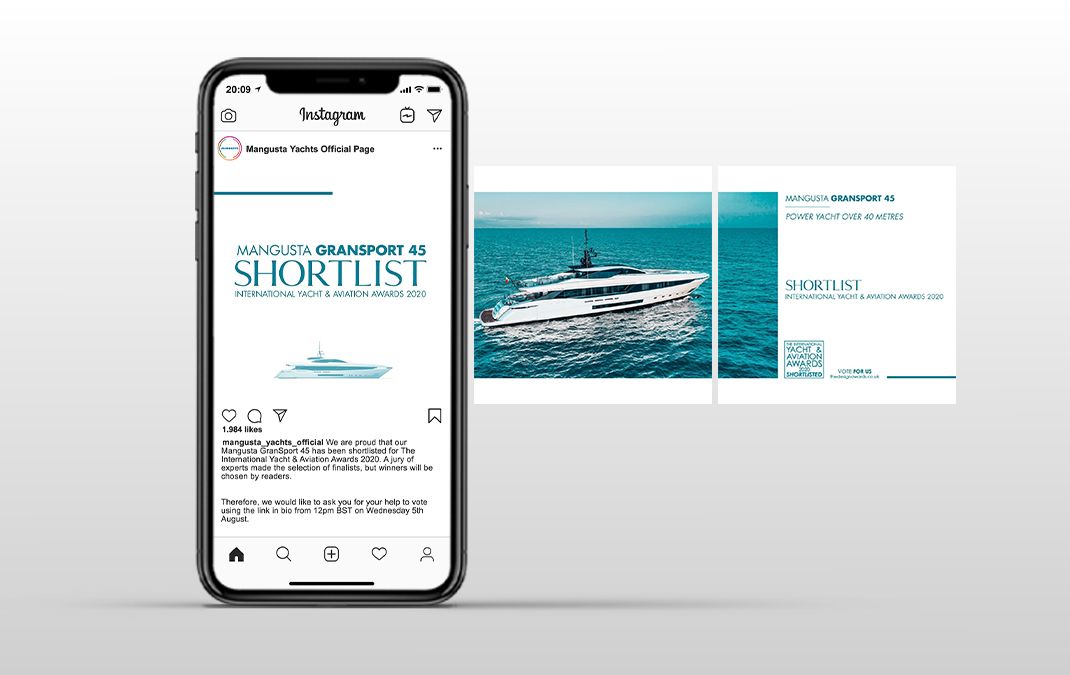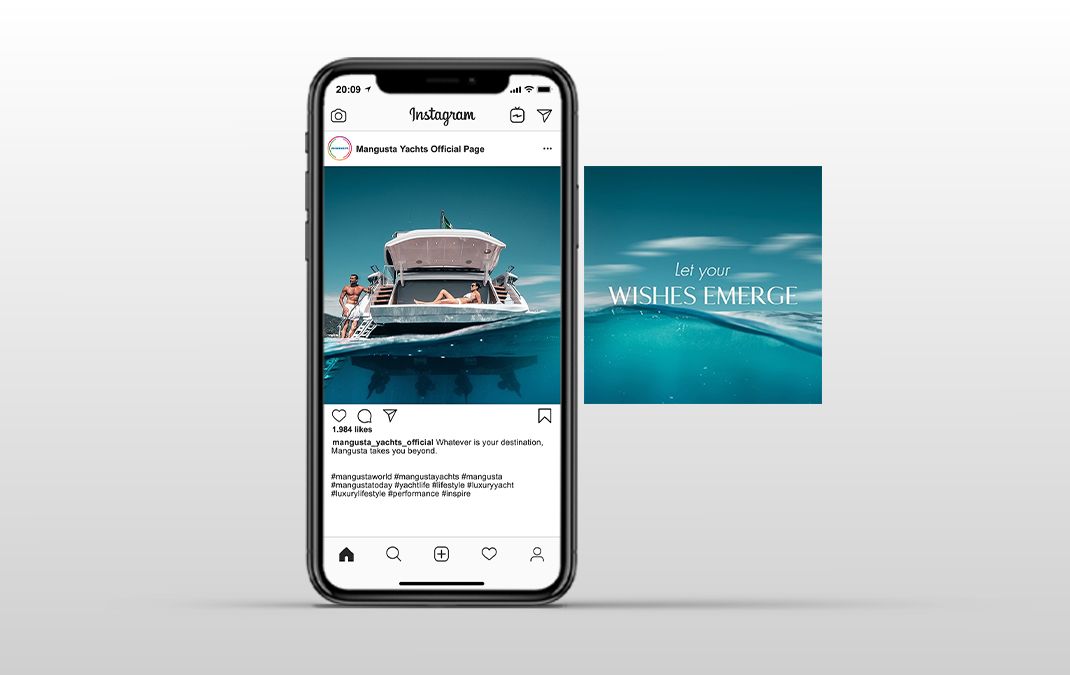 Introduction
For Mangusta, a leading brand in the luxury yacht sector, we created an omnichannel communication system that consistently foregrounds all the brand values.
The project
Custom content and experience
The challenge with Mangusta was to increase its renown and significance in the mega yacht market by enhancing its product lines: the task began by listening to customers and using the outcomes to identify a new positioning, which we then applied to the various digital channels. The result was a completely revitalised customer journey that involved the website, social channels and newsletters and was amplified through digital, SEO and SEM campaigns.
In-depth
Monitoring e continuous improvement
Our governance of digital channels and management of advertising campaigns allows us to continuously monitor performance, thus producing outstanding results in terms of awareness growth and brand consideration, as well as traffic to the site. This valuable support and consultancy has allowed the brand to strengthen itself on the market and acquire new audiences.